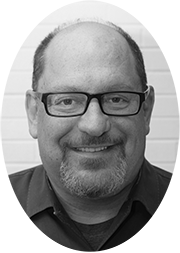 BRAND LOVE is
---
"I want to bathe in my favorite barbecue."
---
When it comes to creating brand love, there is no matchmaker quite like Dan. He wields strategic know-how like Cupid's bow and hones sharp insights into pinpoint-precise arrows that target audience's collective derriere. In other words, Dan knows what makes the evolving food culture tick. He's refined his craft for over three decades, both as client and agency guy. In 1988, Dan founded Stricevic & O'Connell – a small marketing firm that quickly blossomed into the Food Marketing Division of Bozell Worldwide. Today, along with overseeing the strategic and creative direction on all major Foodmix accounts, Dan speaks nationally on marketing issues and is involved in several food industry associations.
---
BRAND LOVE is
---
"forget Grande'. Make my Black Tea Lemonade a Triple Humungo'."
---
How does one get to "Brand Love" from "Brand Like" or "Brand We're Just Friends"? That's where Sara comes in. She is Brand Love's true muse – overseer of the entire Brand Love-building experience. Sara is tirelessly invested and committed to each of Foodmix's clients – whether she's crafting a marketing communications plan or collaborating on a client's future goals and ways to exceed them. Beginning with her years at Nakano Foods, followed by leading the charge for Rich Products at O'Connell, Norton & Partners up until her current position here at Foodmix, Sara has earned every bit of her esteemed reputation in the food and food marketing industries.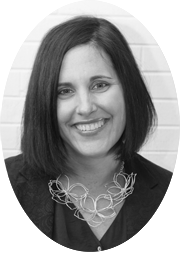 ---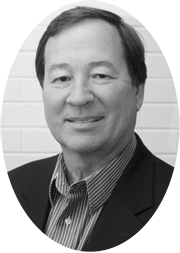 BRAND LOVE is
---
"loving a brand at the age of 6 and sharing it with your grandkids at 60."
---
Every Lothario needs a wingman. When it comes to the team of brand love creators here at Foodmix, Steve is that guy. He's a behind-the-scenes big wig, overseeing the financial and day-to-day operations of this finely tuned agency. And he's available to share his financial acumen to help grow clients' businesses as well. Combine that with his extensive IT and Internet management skills and it's no wonder Steve has been considered an invaluable asset, ever since his days as a CFO at a communications behemoth and as an officer of major agencies and holding companies.
---
BRAND LOVE is
---
"I will fight anyone who disagrees that Gummi Bears are the world's finest food."
---
When it comes to love, we've all heard how important communication is. When it comes to Brand Love, that need for clear and powerful communiqués is extremely magnified. Fortunately, there's Peter. Peter is a masterful marketing wooer, making sure the right message gets to the right people in the most effective and proficient manner. With over 15 years of agency experience including long stints at OMD and Starcom, Peter has perfected his skills regarding the oversight, execution and measurement of all communications (external and internal) via paid, owned, earned and shared platforms.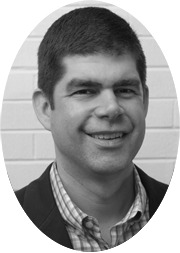 ---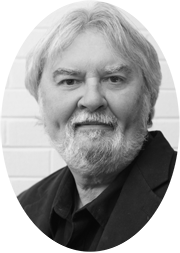 BRAND LOVE is
---
"whispering sweet nothings to my pepperoni pizza puffs."
---
Love may be blind but "Brand Love" is anything but. At the risk of making Brand Love seem fickle, creating Brand Love is very much dependent upon all the senses. What one sees. What one feels. And if there's one guy who can make a brand simply irresistible, that guy is George. George masterfully highlights a brand's sexiest features while crafting a brand story that truly connects. And truly moves customers and consumers to action. In fact, George has spent over 25 years gussying up brands with award-winning creative for agencies like Foote Cone & Belding, RSCG Tatham, Campbell-Mithun and more.
---
BRAND LOVE is
---
"I now pronounce you man and Wasabi Peas."
---
Sure, there's Brand Love. But what about "Brand Marriage?" If such existed, Tim would have most likely presided over many a ceremony. In fact, through the years, Tim has helped unite people and brands as lifelong partners to have and to hold, to honor and cherish, from first purchase forth. Tim is a strategy-first creative who helps craft brand stories that connect. In fact, Tim has spent over 20 years connecting customers and consumers to various food and beverage brands through integrated marketing efforts and award-winning advertising for agencies like Lois/EJL, Campbell-Mithun, Bozell and more.